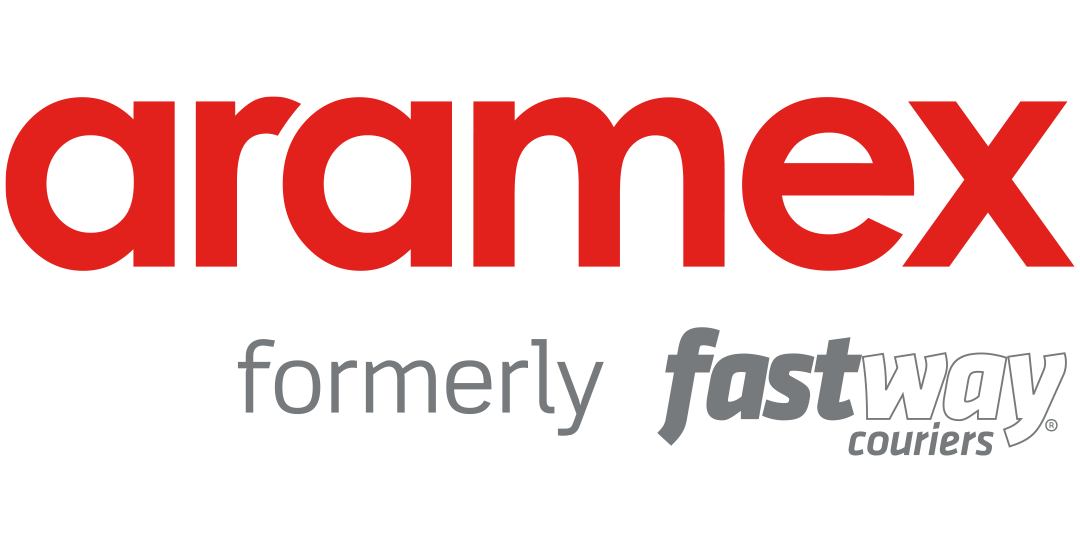 Formerly known as Fastway, Aramex Australia offers a global network of more than 900 franchise partners that provide courier services in regional and rural Australian markets. Aramex works with customers both large and small with an emphasis on service excellence.
An Aramex Australia integration allows ShipEngine users to arrange courier deliveries within Australia. When you add Aramex Australia as a connection within your dashboard, you can shop rates
for courier services in Australia, print labels, track shipments via webhooks and polling, plus more.
Don't waste development resources on building out individual courier integrations to your platform, ecommerce store, or brand. Connect with ShipEngine's flexible REST API and access 100+ seamless courier and marketplace integrations. Claim your free API key to get started.
The Aramex Australia Integration Supports
REGIONAL AUSTRALIA SERVICES
Ship packages and satchels throughout regional and rural Australia when you connect your Aramex account in ShipEngine.
MULTI-PACKAGE SHIPMENTS
Generate multi-package shipments so that your customers only have one tracking number to keep up with.
LABEL MESSAGES
Extend your branded experience by customizing a message on any Aramex shipping label you print.
RETURN LABELS
Print Aramex return labels with a simple API call and set up tracking webhooks so you know when to expect the package.
QUALITY SUPPORT
Explore our public docs and reference our Help articles for more information on connecting Aramex (formerly Fastway) in ShipEngine.