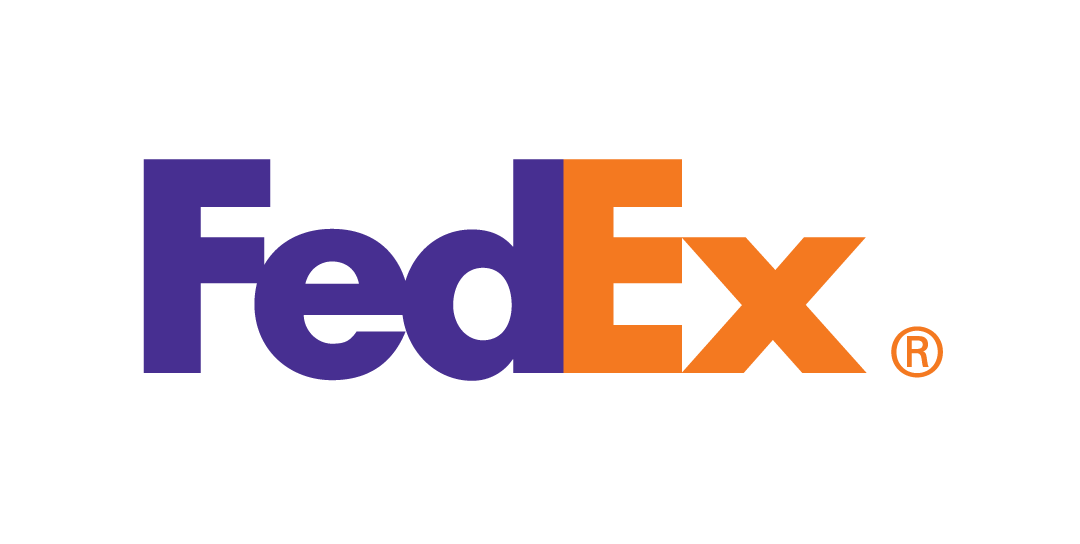 FedEx makes your day easier by reducing time spent shipping and fulfilling. If you're an online seller that wants to ship through FedEx, a ShipEngine platform integration will save you even more time and money, so you can focus more on running your business and less on shipping details.
Our FedEx API integration removes the hurdle of using FedEx Ship Manager® or any other program for shipping online orders. Simply connect your FedEx account with the ShipEngine platform, and you can automatically access your contract rates whenever you create a shipping label.
We Support
Contract Rates
Any FedEx shipping label you create with ShipEngine will use your contracted rates.
Ship Packages How You Want
In addition to ground and expedited services, we also support FedEx Ground® Economy, FedEx Home Delivery®, FedEx Express®, & FedEx International MailService®.
3rd Party Billing
Need to bill the label to a third party (including duties & taxes)? We've got you covered!
Electronic Trade Documentation (ETD)
Shipping internationally with FedEx? We can transmit your customs information electronically (qualified countries only).
Ship Out Alcohol or Include Dry Ice
Sell alcohol or need to include dry ice with your shipments (subject to FedEx terms of service)?
Saturday Delivery
Need something delivered on a Saturday? Add Saturday Delivery to your shipment.