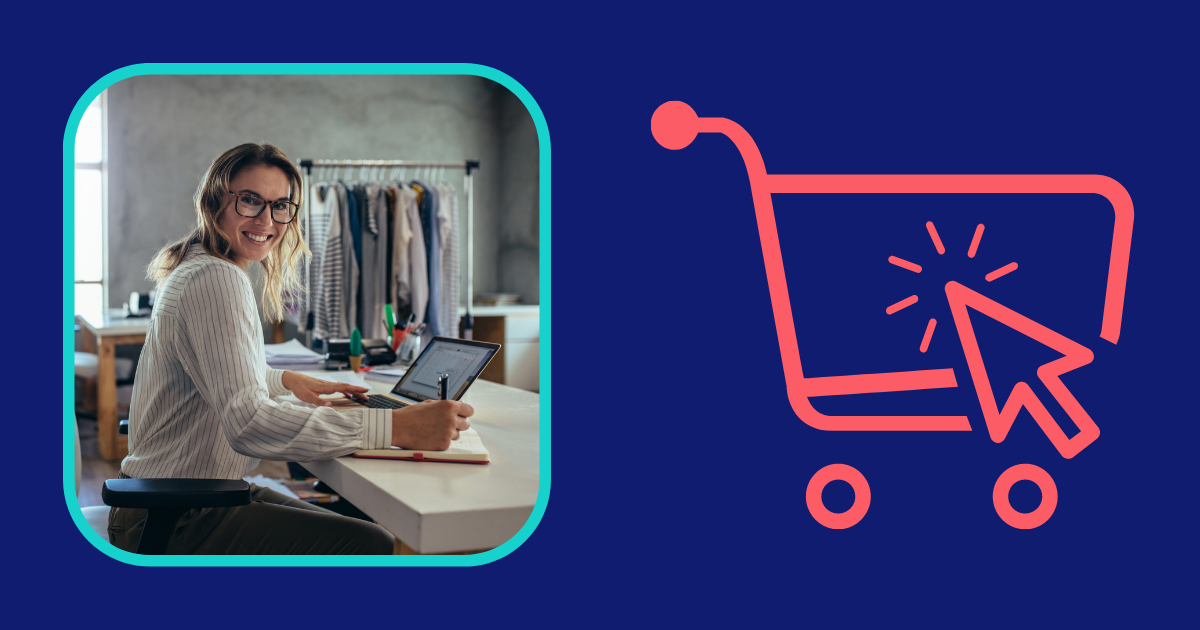 What a fantastic week we shared with the rest of the ecommerce industry in Chicago for RetailX 2021. The ShipEngine team last attended RetailX in 2019, and it was wonderful to return and be able to share all that we've added to our platform in the past 2 years (like LTL carriers and much more).
Earlier this year, we commissioned a COVID-19- and ecommerce-related survey that was completed by 600 respondents. On Wednesday, in honor of Day 2 at RetailX, we shared the survey results on social media as the expo hall bustled with attendees at McCormick Place. Now, you can download our ebook — "How COVID-19 Changed Ecommerce Forever" — to get these survey results and statistics in their entirety.
Be sure to follow us on Facebook, LinkedIn, Twitter or Instagram to learn more about future events ShipEngine will host or attend. If you'd like to learn more about our shipping APIs, get in touch with a member of our team, or get started building by signing up now.